Wedding Limousines for Hire
Arrive on your wedding as a king & queen
Londons Premier Limo & Wedding Car Company
Limo for hire in London has been in business since 1999. We strive to be the best and have the best Limos available for hire in London.
Limo for hire in Londons aim is to make your journey as stylish, comfortable or outrageous as possible! Let our VIP tour of London provide you with the ultimate in luxury travel in the form of Limo hire or Hummer hire. All our Limos are 2006/07 and come standard with complimentary bubbly or soft drinks.
We don't mind you bringing your own drinks on board and there's NO CORKAGE FEE!! Birthday banners, ribbon & bows supplied on request F.O.C We specialise in chauffeur driven limo hire for all occasions, including Airport transfers Heathrow, Gatwick Airport transfers, school leaver's balls, proms, theatre trips to London, birthday's parties, civil ceremonies, weddings, corporate events, team building, hen/stag parties and other special events. Do you require an elegant vintage car or Rolls Royce, white/black/pink Lincoln Limo or an outrageous Gull wing door Hummer or Chrysler 300c.
We have 8,10,12,13,14,16 seater Hummer's, Why not hire Hummer limo in London for a night on the town, our range of pimped out Limos and standards of hire & service are second-to-none. We now also provide luxury mini bus hire with luggage trailer for long distance travel.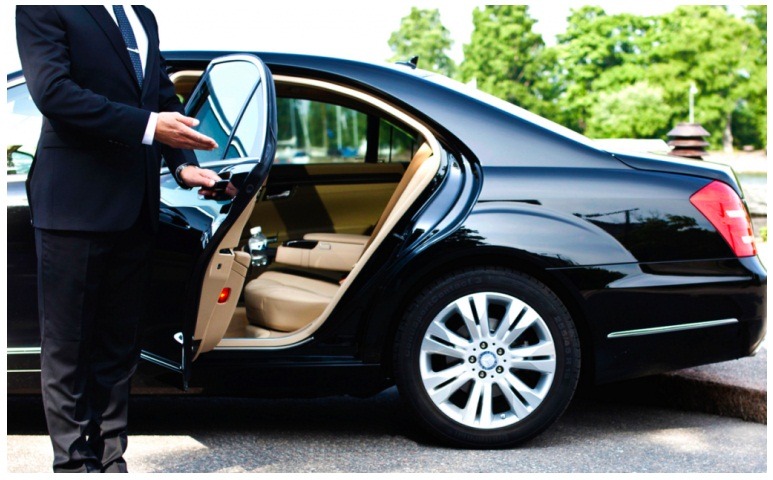 Choose from a Variety of Cars
Here at Limo Hire London we cater for all types of events and occasions and these days car hire has become so affordable that you don't even need an excuse for limo.
Our Fleet at your Disposal
Our garage ranges from super-cars to sports, classic and luxury cars. All that's left is to pick one.